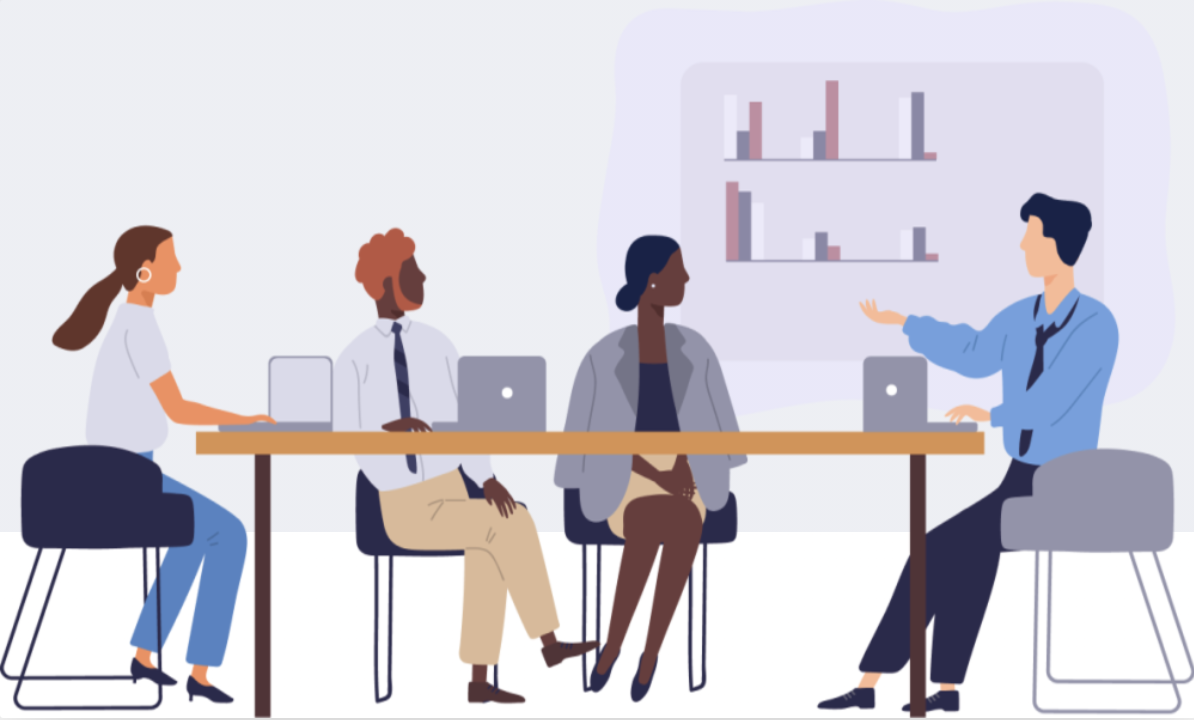 What is an Email Campaign?
An email campaign is a method for you to communicate a specific message directly to your customers via email! Overall, campaigns can help drive greater customer loyalty and allows restaurants to promote specific aspects of the business in ways that can be more valuable than some 3rd party marketing programs. All you need is access to customer data to get started.
Why is Customer Data Important?
Data about your customers is invaluable information. Access to this data empowers you with more tools to better retain your already earned customers. Direct communication with customers often results in better loyalty, larger order sizes and of course, more repeat business.
Luckily for you, Ritual Online Ordering automatically collects customer data (email, phone numbers, etc.) for you so that you can view or download anytime on your Partners Portal's Sales Tab.
How Can I Set This Up?
First things first, figure out what the main message of your campaign should be! Are you looking to advertise a promotion? Promote a new item? Introduce customers to your new digital loyalty program? Once you have this figured out, draft out the email (keep it short & include images where you can!).
1. Log into your Partners Portal's Sales Tab.
2. Scroll down to the 'Customer Data' section and toggle the dates to find the group of customers you want to reach out to. Hit 'Download' to get your contact list.

3. Send your email! There are 2 easy ways to do this:
Send from your Restaurant's email address

Create a new email and paste all of the email addresses from your customer list in the 'BCC" section (this ensures that customers won't be able to see each other's emails). Add your subject line and email and then hit 'Send'!
Send via an Online Email Marketing Tool (like MailChimp):

Create a new email and select one of their easy-to-use templates

Paste in your email list as 'Recipients' and Paste your email message into the body of the template

Add your subject line, review everything & then hit 'Send'!
Reasons to use Email Marketing Tools like
MailChimp
Free to sign up & extremely easy to use

Comes with email templates so that you can easily leverage best practices

Tracks email performance such as open rate & response rate so you know how engaged your customers are with that email. You can always compare different performance rates to see what your customers are most responsive to!