Leverage your Facebook page to drive commission-free orders. Follow these instructions to add an Order Food link and a website link.
Step 1) Set up your Facebook for Business Page
Start by signing into your Facebook page. Don't have an account? Follow these instructions here to set up a Facebook for Business page.
Step 2) Ensure your Website is on your Business Page
If you don't have a website, you can link your Ritual Online Ordering Link directly (from here).
On your main page, click About on the left-hand side

Scroll to find Contact Info and click the Edit button next to the website field

Add in your website or your Ritual Online Ordering Link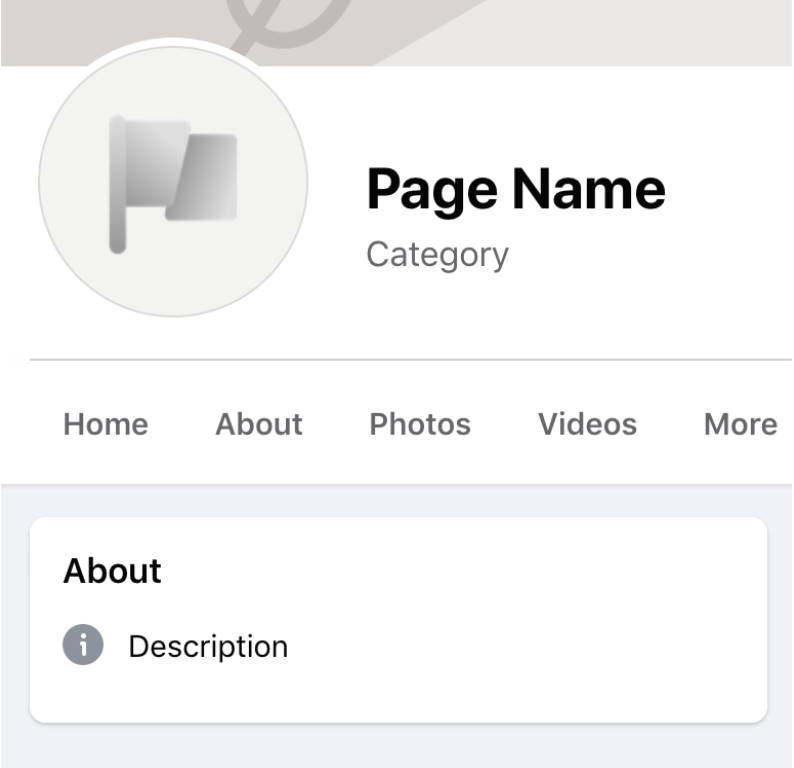 Step 3) Add an "Order Food" Link
Create a link that will allow your customers to order food directly from you!
In the top right corner of your page, click "Add Button" or "Edit Button" if one already exists

Under Step 1, select "Shop with You" and then "Order Food". Hit next.

Under Step 2, click on "Website Link" and add your Ritual Online Ordering link
You're all set! Customers can begin ordering straight from your page.