Ritual preparation times are based off of the time that is set on your POS. You can adjust this through the "Online" button that is found in the top right hand corner of your POS.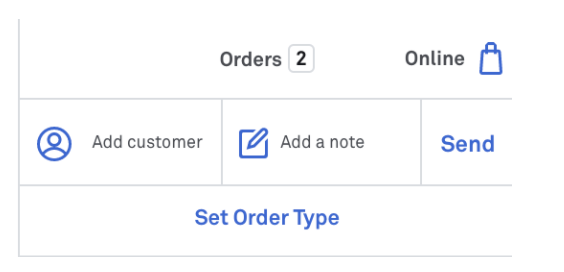 You can use these settings to change the following:
Temporarily Disable orders - it is very important that you DO NOT tick this

unless

you are not accepting orders.

Adjust prep time - select a time from the drop-down. This will apply to any order that comes through from Ritual.